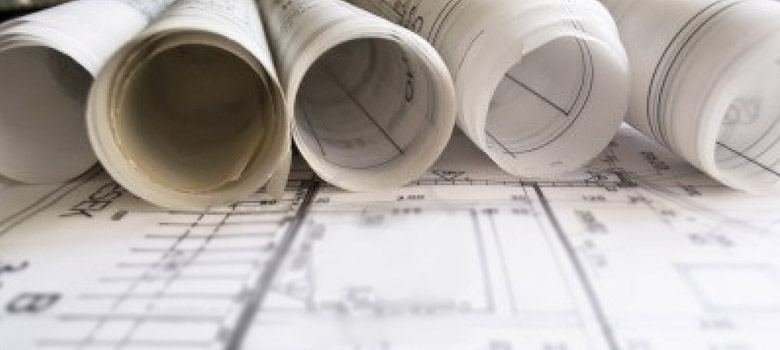 Our highly trained team of lighting consultants are able to work with you directly or alongside an architect/ interior architect to design a lighting plan for your next project.
Contact us today to have a preliminary discussion and from there we are able to arrange a meeting with parties involved to deliver a professional lighting plan.
We will be able to suggest quality luminaires which will be most suitable for your application and work in with any budget requirements. We pride ourselves on operating efficiently and effectively, we can have your lighting design completed in a matter of days because we understand working to time-frames.
Call us today on (08) 9446 8922 and speak with one of our friendly consultants to discuss your individual requirements.