With 30 years' experience in the lighting industry, Managing Director Craig Bennett has hand-picked a team of highly skilled and experience lighting consultants to offer friendly customer service and lighting solutions.
With a young and vibrant company culture the team are always up to date on the latest lighting innovations and are passionate about bringing the best product and service to their clients.
The team at Lanark are able to offer a wealth of expert knowledge on your next project. Be it lighting design and specification for a commercial office fit-out to creating a functional yet ambient lighting scheme in your home. Feel free to contact us here.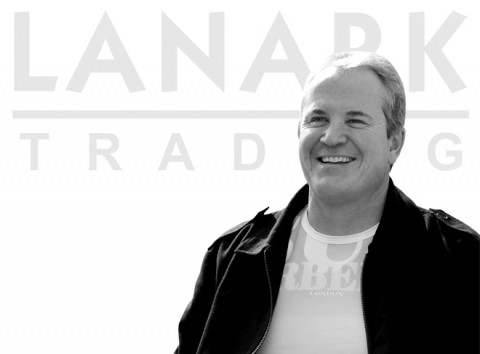 CRAIG BENNETT – Managing Director
DARRYN MERANTE – Internal Sales
JOE PORTELLI – Lighting Consultant/Sales Representative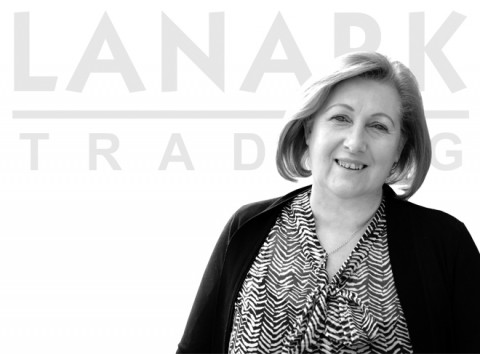 ELAINE KEANE – Reception/Accounts