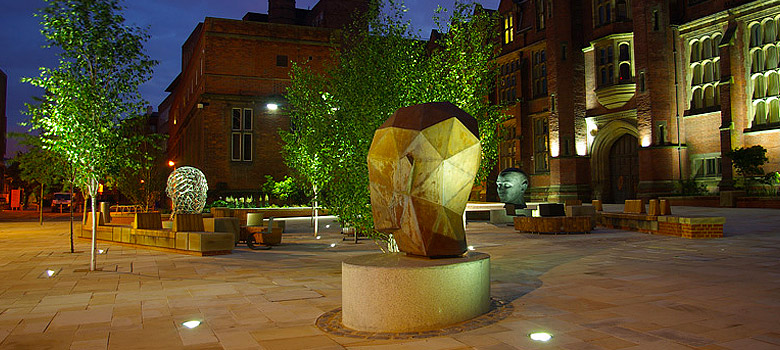 No warranties except those implied and which cannot be excluded by law are given by Lanark Trading Company PTY LTD in respect of Goods or services supplied.
Lanark Trading Company PTY LTD in its absolute discretion provides a 12 month warranty from the date of purchase or supply to the first on-user.
Any breach of condition or warranty is limited to the repair or replacement of the Goods, the supply of equivalent goods, as determined by Lanark Trading Company PTY LTD.
The above warranty is in addition to the warranties and conditions implied by Part V Division 2 of the Trade Practices Act 1974 or by applicable State Acts and Territorial Ordinances to the extent that such implied warranties and condition incapable of being excluded here from. All other warranties and conditions are hereby expressly excluded.
All Company luminaries are warranted for 1 year from the date of installation, provided they are free from defects in workmanship and materials provided, the equipment is used on proper voltage supply and has not been subjected to misuse. The Company will make necessary replacement of faulty component parts during this time without charge upon return to our premises. Lanark Trading Company PTY LTD will not be liable for any electrical costs incurred if Lanark product/s are deemed faulty after installation. Goods need to be returned to the place of purchase, whereby Lanark Trading and Customer (not end user) will follow standard procedure to remedy situation.
Any luminaries installed in conjunction with PE Cells or Occupancy Sensor will void the standard warranty. The warranty will be reduced to 6 months from date of sale.
Faulty Goods – All goods claimed as being faulty and returned within 12 months of date of invoice shall be either repaired or replaced at the sole discretion of Lanark Trading. The faulty goods will need to be sent back with an approved Goods Return Authority return number.
Lanark Trading Company PTY LTD shall not be liable in any way whatsoever for any advice, assistance or representation given or omitted to be given in respect of products and services other than those directly provided by Lanark.
In no circumstance whatsoever will Lanark Trading Company PTY LTD be liable for loss of profits, contracts, goodwill, business, and anticipated savings and rectification costs for third party claims.
Please contact us to find out what warranty applies on your goods/product.