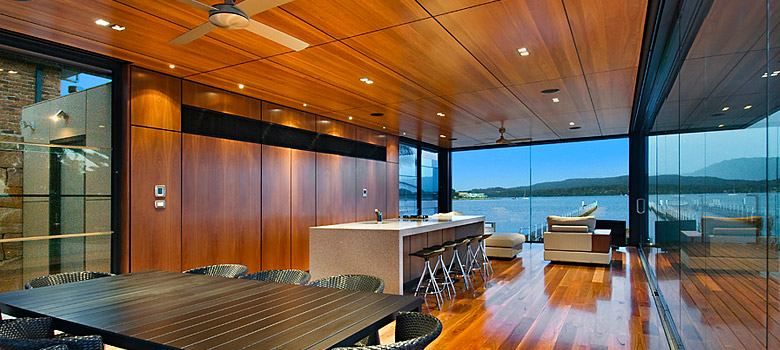 Q: Does Lanark offer a lighting design service?
A: Yes we do. Please read here to find out more.
Q: Are your lights suitable for use by the coast?
A: Yes we have many quality luminaires designed for extreme climate. We recommend opting for a luminaires constructed from 316 marine grade stainless steel with a high IP rating.
Q: Can you supply transformers and LED drivers?
A: We supply separate transformers and LED drivers for all products that require them. Please refer to the accessories page of the catalogue or website to find out more information.
Q: Do you deliver?
A: Lanark will deliver your order within the Perth Metro area free of charge on orders over $250.00. Regional and interstate customers will need to pay for and elect their own courier.
Q: What is your returns policy?
A: Goods returned will not be accepted unless a written request for credit has been approved by the Company. Goods returned shall be at the customer's expense.
Q: Do your fittings come with lamps?
A: We will supply lamps with fittings however this may incur an extra cost in some cases depending on the fitting.
Q: Do you recommend Halogen or LED downlights?
A: We recommend LED down lights as they use a fraction of the power of a Halogen and have significant advantages including the following:
They produce barely any heat, a halogen can emit up to 200°C in your ceiling and has significant risk of fire.
Halogens now have very strict guidelines to their application and usage in Australia, for example it is just 5W per square metre in a residential interior.
LED down lights have a lifespan of up to 50,000 hours whereas halogen has a lifespan of around 1500 hours.
Q. What is the lead time for all of your products?
A. This varies from brand to brand, please see the following information:This varies from brand to brand, most of the time we will have your products within 2 weeks or in stock. However some items we need to ship from Europe, this can be up to 12 weeks. Please don't hesitate to give us a call to get a more accurate ETA.